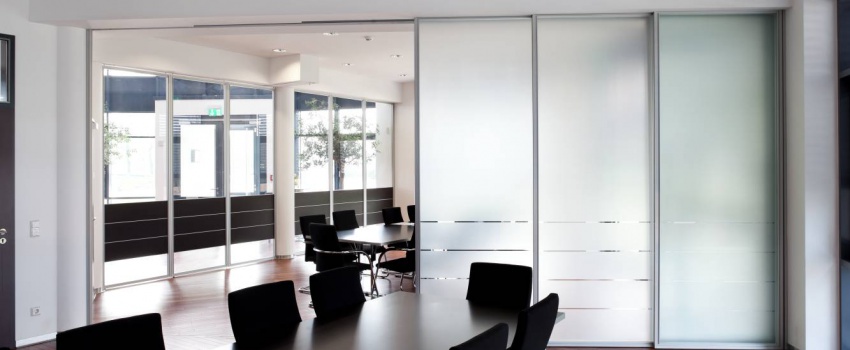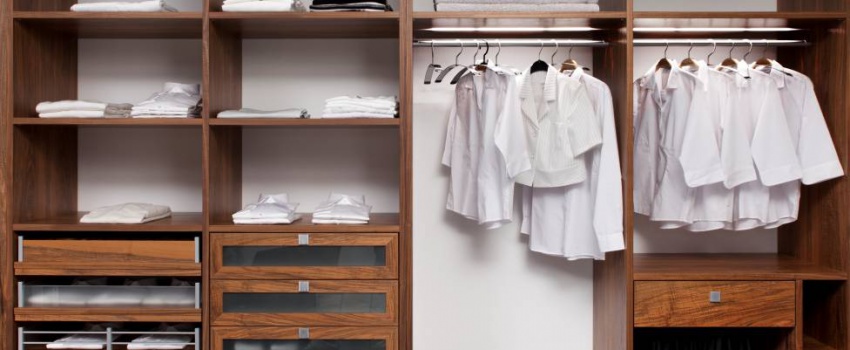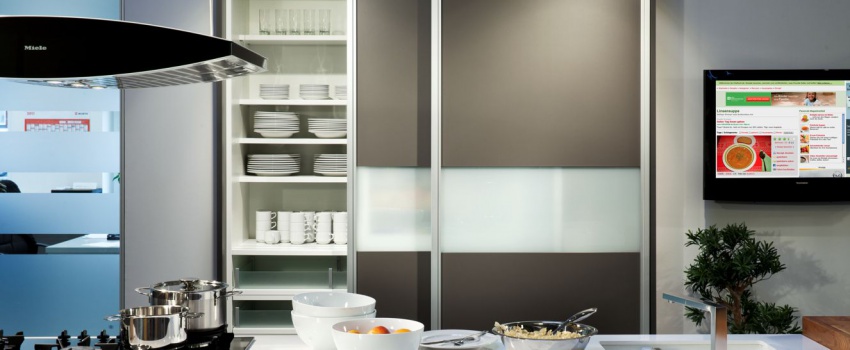 Unsere Produkte
News
Functional Design and Modern Technology
These are the sliding door systems and room dividers from Advantage Wohnwelt.
All our sliding doors are made to measure, providing full use of room height and width. The weight of the doors rests on a filigree bottom track which can be mounted nearly anywhere. If required, all of our profile series can be supplied as a hanging system as well.
The sliding doors can be freely mounted in a room to be used as a room divider or installed in front of a shelf to act as cabinet doors. The renovation of an existing cabinet is thereby also made possible.
Your advantage is the high quality features of our product. Fine details with a great impact. See for yourself:

ball bearing rollers for optimal running performance
dual bottom rollers with suspension for optimal running and perfect positioning
optional dampers with automatic retraction
compensation of uneven walls by a magnetic compensation profile
via wireless electrification, doors can be illuminated, moved automatically and equipped with LED televisions or electric blinds
door closure through various various locking systems
multiple quality inspections during and after production